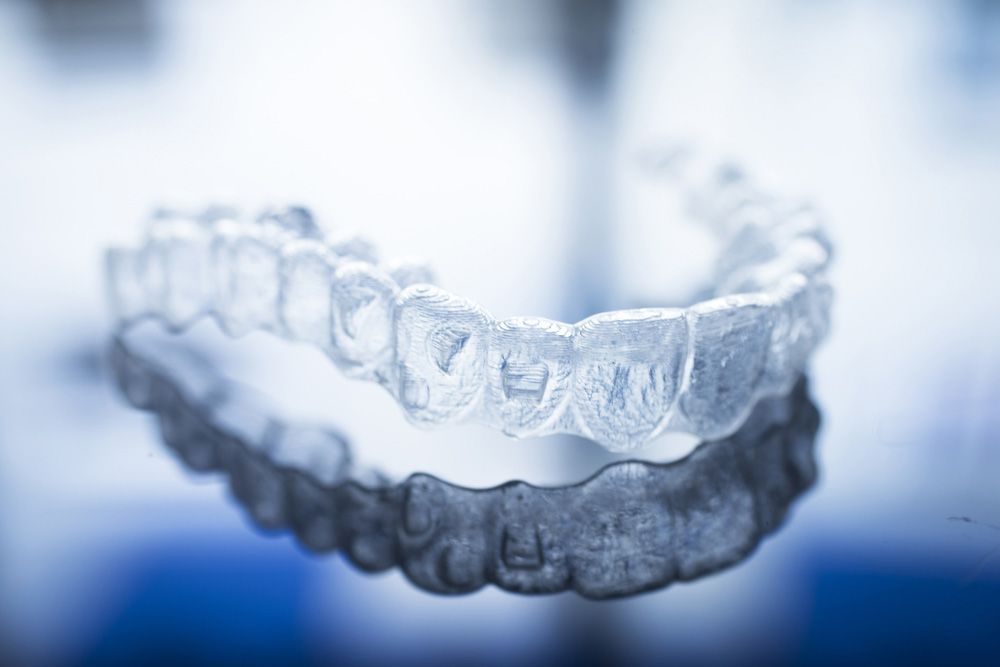 Correcting your crooked and overlapping teeth can be a big step toward improving the aesthetics of your smile and overall appearance. While traditional braces have been one of the only options available in the past, Invisalign® clear aligners offer a shorter treatment timeline and discreet way to get straighter teeth.
Our doctors at Perfect Smiles Family & Cosmetic Dentistry in Totowa, NJ explain the Invisalign® treatment timeline to give you a better understanding of what to expect and how long treatment will last.
Your Initial Consultation
During your initial consultation, Dr. Ryan Maher or Dr. Joseph Olechowski will examine your teeth to make sure you are a good candidate for Invisalign® aligner trays. Although this treatment can help correct dental misalignment and some minor bite disorders, if more severe orthodontic issues are determined, you may be better suited for traditional braces.
If you qualify for Invisalign®, digital impressions will be taken of your teeth and sent to a lab where each aligner will be fabricated to fit your treatment plan. Your aligners will be made from clear, BPA-free plastic and designed to fit comfortably over your top and bottom teeth.
Receiving Your Aligner Trays
In about one to two weeks, your aligners will be delivered to our offices. At your appointment, the doctor will make sure the first set of aligners fit properly and will explain how to wear and clean your trays. He will take the time to answer any questions you may have to help provide peace of mind.
Wearing Your Trays
Invisalign® treatment requires that aligners be worn consistently for 20 to 22 hours a day and will depend on self-discipline on your part. Every two weeks, you will upgrade to the next aligner in the series until treatment is complete. The number of aligners will depend on the severity of your dental misalignment.
Aligners should be removed for eating and cleaning only. Before placing aligners back in your mouth, you will need to brush your teeth to avoid tooth decay or gum disease. This may require that you carry a toothbrush and toothpaste in your purse or backpack, or store one at your place of work. If this is unfeasible during certain times, rinsing your teeth with water after eating will suffice until teeth can be brushed.
Attending Follow-up Appointments
Every six weeks, you will be requested to attend follow-up appointments where the doctor will monitor your results and make any necessary adjustments. Attending these appointments is important to your overall treatment and results.
Length of Treatment
While Invisalign® treatment can often be completed in 12 months, the timeline will differ from patient to patient. Some patients can see results in as little as six months, while others may require longer treatment. Wearing your trays consistently and as directed will help you in achieving desired results. Patients who fail to wear their trays as directed often experience delayed and ineffective results.
Once your treatment is completed, we can provide professional teeth whitening to reveal an even more dramatic smile makeover.
Contact Our Office
If you are dissatisfied with your smile and are looking for a discreet way to straighten your teeth, please contact our office today to learn more about Invisalign®. During your consultation, we will create a treatment plan customized to your unique needs. You can reach us by contacting our office online or calling 973-339-9711.
Related to This