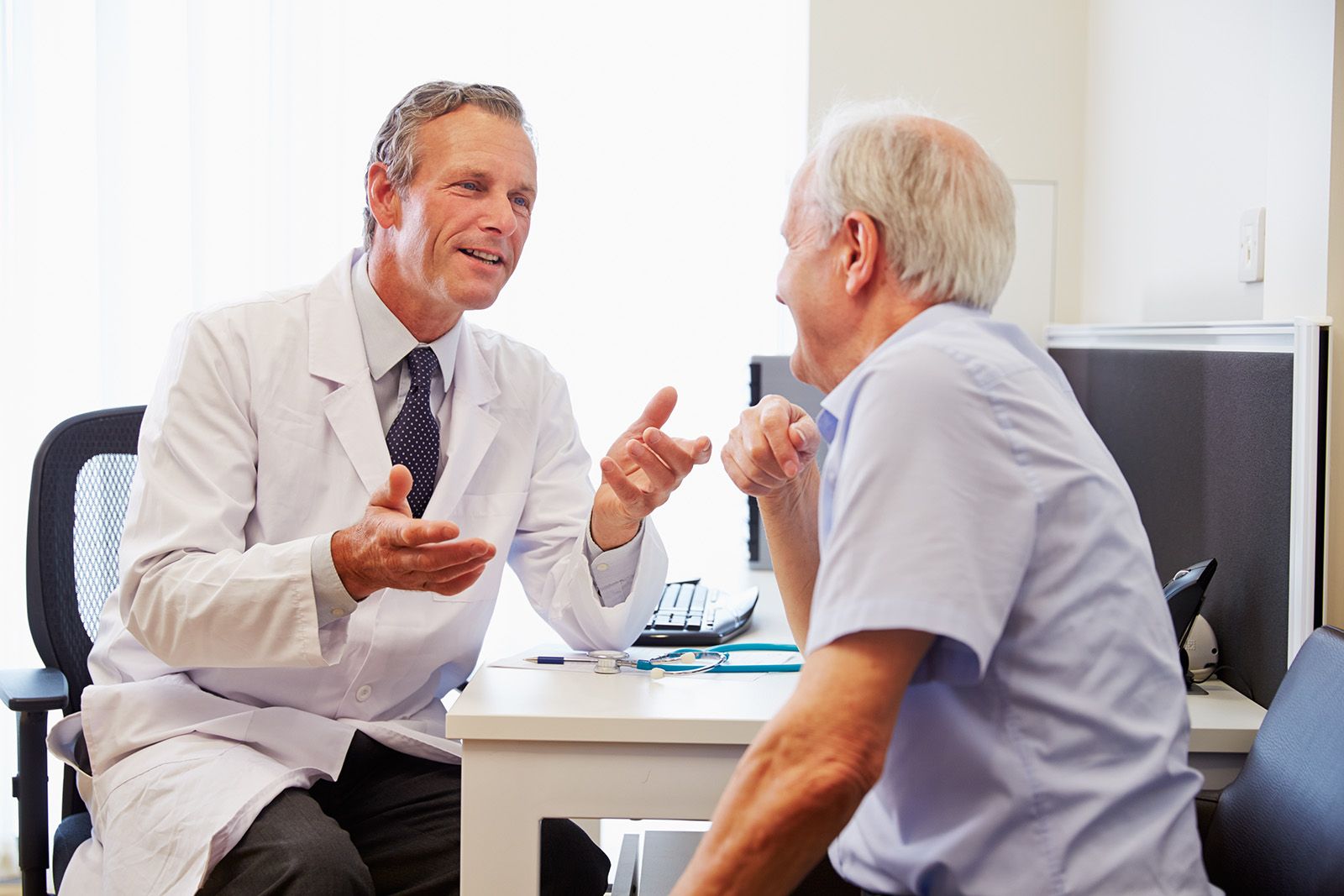 When it comes to dental health, seniors face unique issues. As we age, we become more prone to certain conditions due to genetics, medications, and a host of other factors. At Perfect Smiles Family and Cosmetic Dentistry in Totowa, NJ, our doctors offer a wide array of dental services for patients of all ages. Here, we discuss dental care for seniors, and the concerns commonly faced by our older adult patients.
Tooth Decay
Cavities can occur at any age. Tooth and root decay can become especially prevalent in seniors who have experienced gum recession. The roots of the teeth are much softer than the portion that sits above the gum line; therefore, the roots are far more susceptible to decay.
To prevent tooth decay, routine cleanings are vital, along with an effective at-home hygiene regimen. If recession is a contributing factor, your doctor may also speak with you about correcting the issue with a gum graft.
Periodontal Disease
Gingivitis occurs when plaque around the teeth begins to irritate the gum tissue. The bacteria in the plaque cause the gums to become red, swollen, and tender. Many patients notice bleeding while brushing and flossing. If this condition is left untreated, it will worsen over time, destroying the gum tissue and underlying bone. The bacteria eat away at the jawbone, creating pockets around the teeth. Once this occurs, the teeth can become loose. If the condition cannot successfully be treated, it can ultimately result in tooth loss.
If caught early, gingivitis can be reversed with simple cleanings and proper oral hygiene habits. Your doctor can suggest a cleaning schedule that will effectively meet your needs.
Dry Mouth
Xerostomia, or dry mouth, is a side effect of certain medications. A lack of saliva in the mouth can result in tooth or root decay. If not treated, the situation could worsen, requiring extractions. It is important to discuss your medical history in detail with your doctor, including any medications you are currently taking.
Sensitive Teeth
For many patients, tooth sensitivity is common. Sensitive teeth can be a result of gum recession, enamel erosion, or a fractured tooth. To understand the root cause of your sensitivity, it is important to have an oral examination.
To address sensitivity, our team can help you develop a brushing and flossing routine that can minimize discomfort. This often includes making small changes to your brushing technique and using desensitizing toothpaste.
Dental Care Tips for Senior Patients
While it is true that older adults are more prone to certain dental issues, there are several things you can do to prevent problems and maintain healthy teeth and gums. Some recommendations include:
Attend all routine dental examinations and cleanings.
Brush at least twice per day with an ADA-approved fluoride toothpaste.
Floss at least once per day.
Avoid all tobacco products.
Eat sugary foods in moderation.
Use an antibacterial mouth rinse as part of your daily hygiene regimen.
Speak with your primary care physician about the possibility of switching medications if you develop dry mouth. If this is not feasible, be sure to stay hydrated and chew sugarless gum to encourage healthy saliva production.
Learn More about Dental Care for Seniors
To learn more about the unique needs of older adult patients, schedule a consultation with one of our doctors. You can call our office at (973) 339-9711 or contact us online.
Related to This