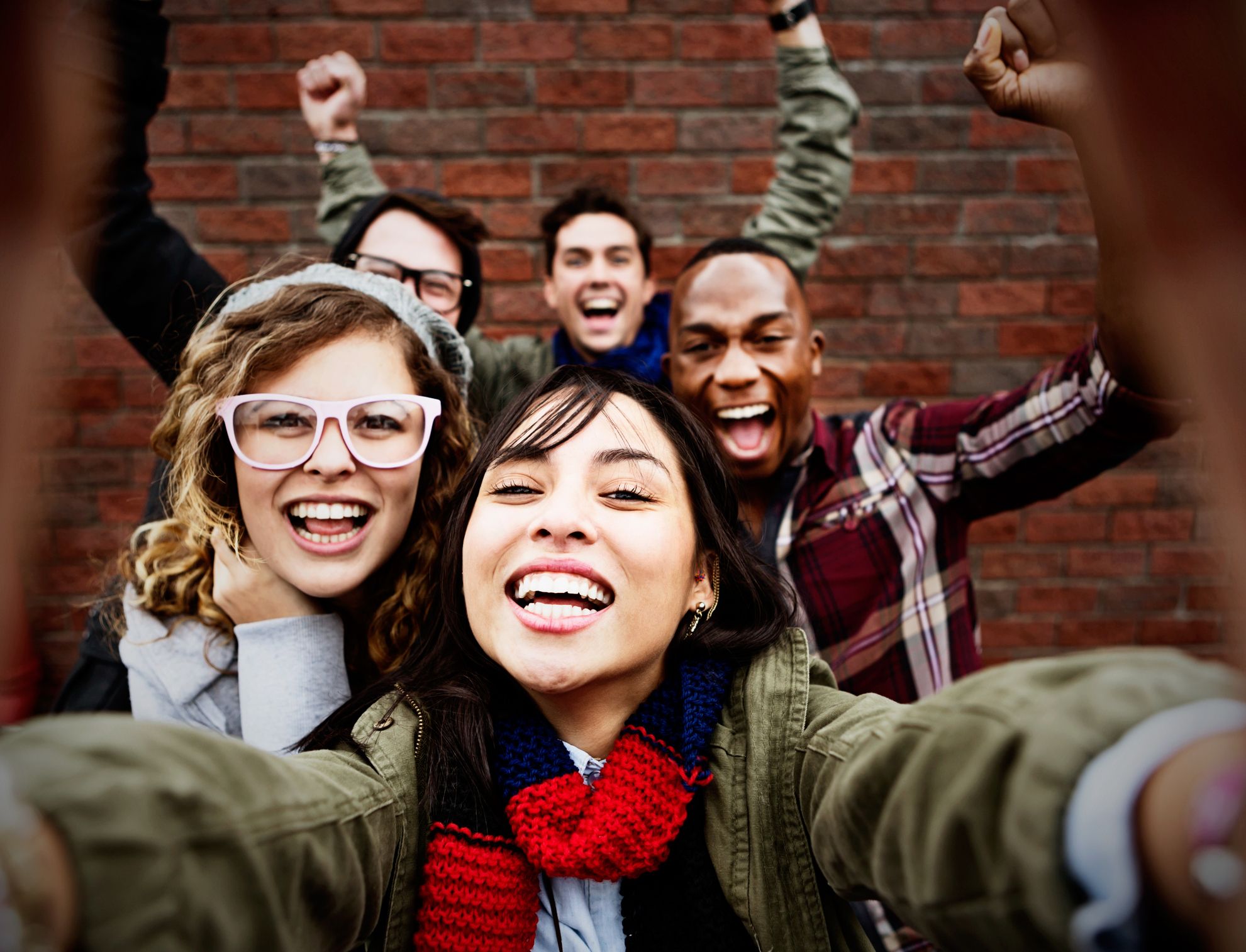 The teenage years are busy. It can be challenging for young adults to find time for routine dental visits or maintain an effective oral hygiene regimen. Often, teens consume a diet that includes sugary foods and beverages, which can exacerbate dental issues.
At Perfect Smiles in Totowa, NJ, our doctors offer a variety of services, including dental care for teens to help them achieve and maintain healthy teeth and gums for many years to come.
The Importance of Dental Health
We firmly believe that excellent oral hygiene habits begin at an early age. Young people are often unaware that the choices they make today could have a significant impact on their lives in the future.
Our team at Perfect Smiles can help your teen develop a personalized at-home hygiene routine. This will not only help prevent tooth decay and gingivitis, but it will also foster good oral health for a lifetime of benefits.
Dental Tips for Teenagers
Following a few simple guidelines can help your teen maintain a beautiful and healthy smile. Our team has compiled this list of dental care tips:
Attend regular dental visits: Routine dental exams and cleanings help keep your smile healthy and bright. These visits also allow our doctors to catch any early signs of cavities or gingivitis. By diagnosing and treating these issues early, you can avoid more extensive treatments in the future. Most patients need cleanings every six months. However, those who are more prone to decay and gum disease may need more frequent visits.
Adopt good oral hygiene practices: It is important to brush and floss regularly. At minimum, you should brush at least twice a day, preferably after every meal, if possible. Flossing should be performed at least once per day. Good oral hygiene will remove the bacteria-causing plaque from your teeth and protect your mouth from cavities and infections.
Wear an athletic mouth guard if you play sports: All athletes should invest in a custom mouth guard, particularly if you play contact sports. This will protect your teeth from trauma and injury, and prevent the need for extensive restorative work.
Practice diligence if you wear braces: Orthodontic appliances can make it difficult to brush and floss. To clean your teeth effectively, ask a team member to recommend special dental instruments that will help you reach under wires and around brackets to remove debris and plaque.
Dental Treatments for Teenagers
In addition to cleanings and exams, we offer a wide array of dental treatments to help your teen maintain excellent oral health. Some common procedures include:
Invisalign®: Teens who want to straighten their teeth, but do not want to wear traditional metal braces, can benefit from Invisalign. This revolutionary system straightens teeth gently using a series of clear, removable thermoplastic trays.
Dental Fillings: Cavities can be repaired with tooth-colored dental fillings for a seamless and beautiful smile.
Dental Crowns: For larger cavities or deeper decay, a damaged tooth can be repaired with a dental crown. This restoration fits over the entire tooth structure to add strength and restore the bite.
Porcelain Veneers: If your teen has sustained trauma that resulted in a chipped or broken front tooth, a porcelain veneer can conceal the flaw.
Wisdom Teeth Removal: Patients in their late teens or early twenties may need to have their wisdom teeth removed to protect the adjacent teeth and prevent dental damage from occurring.
Learn More about Our Dental Services
If your teen is experiencing signs of dental problems, or if you want to schedule them for a cleaning, reach out to a team member. You can call our office at (973) 339-9711 or contact us online anytime.
Related to This